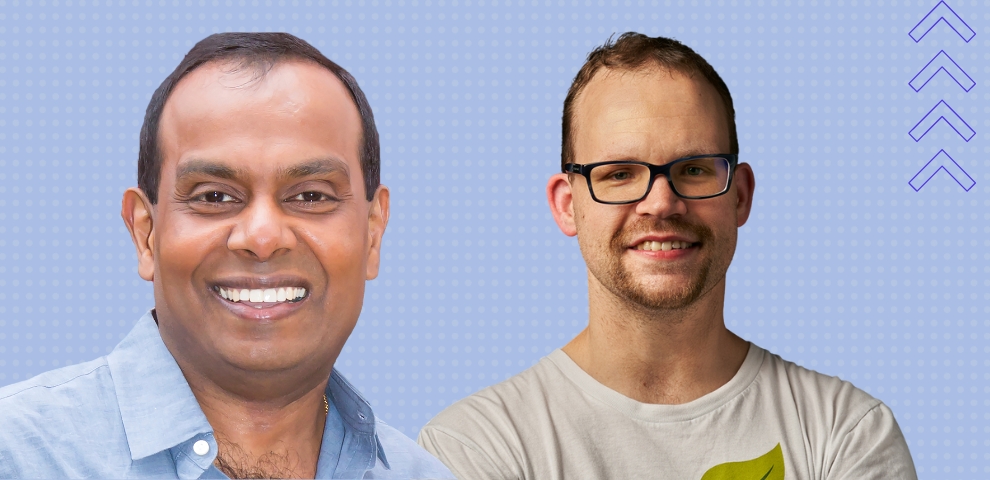 < session />
Spring Apps at Scale - from 0 to 5B to 100B+ Requests
Fri, 28 April, 12:05 PM GMT+5:30 |
Let's take Spring apps to the happiest place on earth — production — without worrying about infrastructure. Make apps production-ready using polyglot multi-service capabilities, cloud-native features, security, monitoring, auto-scaling, automation, and much more. We will go from 0 to 5 billion requests and more.
< speaker_info />
About the speaker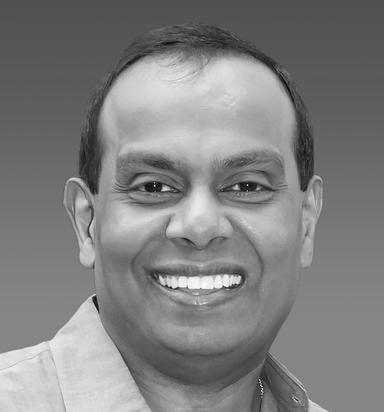 Principal Architect for Java, Microsoft
Asir Selvasingh is a Principal Architect for Java on Microsoft Azure, on-point for everything developers and customers need to build, migrate, and scale Java applications on Azure. Asir started his software engineering career in the early days of Jav...
Spring Developer Advocate, vmware
​​​​​​​Josh (@starbuxman) has been the first Spring Developer Advocate since 2010. Josh is a Java Champion, author of 6 books (including O'Reilly's "Cloud Native Java: Designing Resilient Systems with Spring Boot, Spring Cloud, and Cloud Foun...