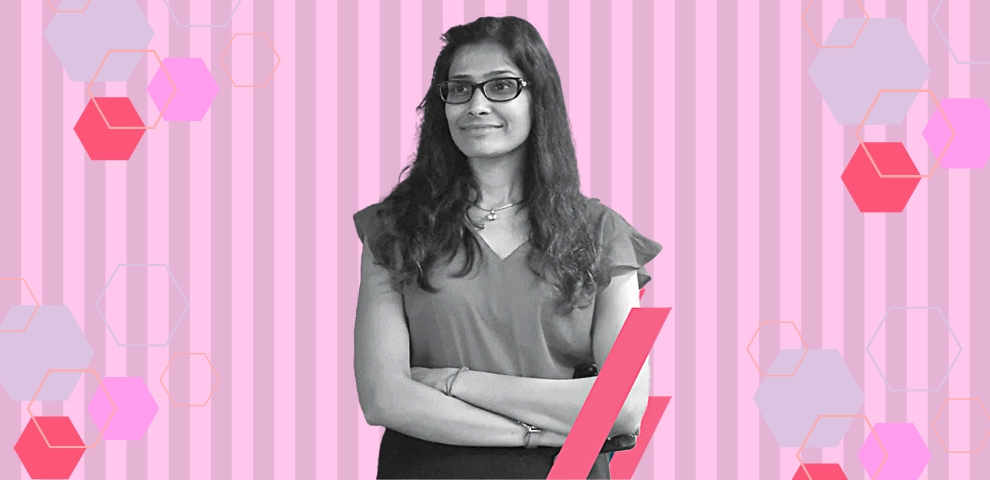 < session />
Shift Data Quality Left with Data Mesh Principles
Thu, 27 April, 2:00 PM GMT+5:30 |
Data Mesh is a socio technical approach to manage analytical data at scale. It is rooted in 4 principles which facilitate each other. Domain driven decentralised ownership of data to increase proximity between data producers and data consumers, data as a product to delight customers, self-serve platform to unleash the economies of scale and federated computational governance to ensure interoperability and global standards.
Oftentimes the rate of adoption of data systems is low due to lack of trust. This lack of trust is due to the lack of trust on the underlying data. I can't trust the insights produced by the system unless I trust the data on which it is built. We have seen in large organisations the centralised data teams to whom the product teams throw their data over a wall. The central team does not understand that domain data! The data quality rules associated with that data.
This is particularly toxic as the cost of ensuring data integrity increases as it moves more and more right towards consumption.
In this talk I will outline this paradigm of data mesh and how it enables us to shift data quality left.
< speaker_info />
About the speaker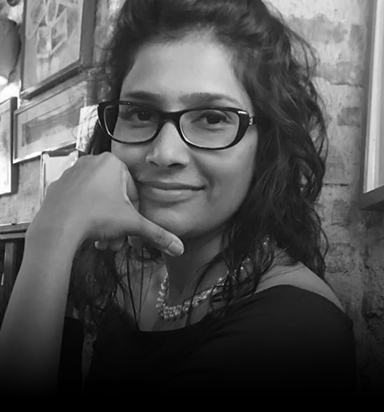 Head of Technology, ThoughtWorks
Vanya Seth is a lead architect at ThoughtWorks, where she works with clients from various domains and markets, guiding them on building evolutionary architectures. She's a passionate technologist with a knack for solving complex problems. She brings ...