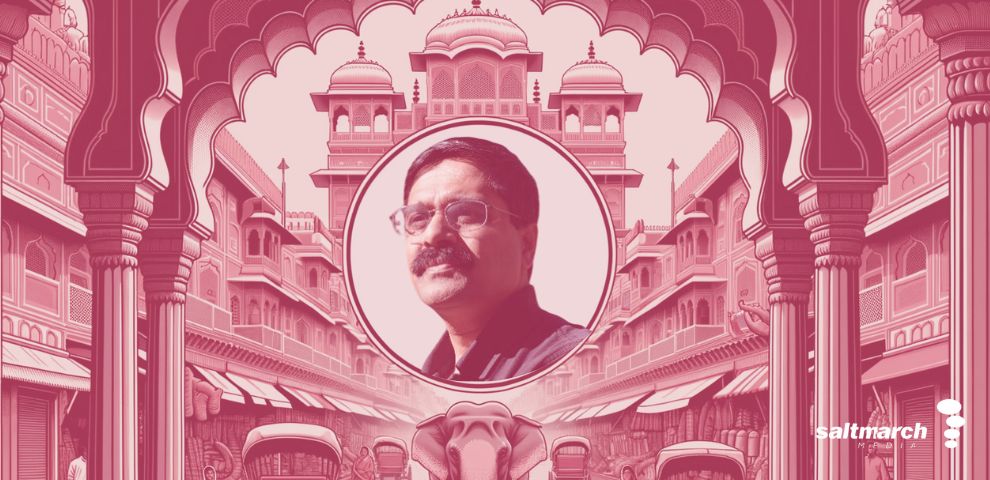 < session />
Observing Applications in Production
Managing Microservices on the Cloud requires far more effort than dealing with traditional applications. Getting a clear view of the status of applications in production can make a difference between smooth operation and chaos, between success and loss. In this presentation we will discuss different tools and techniques that can help us keep a close eye on applications in production and how to leverage their powers for a successful production environment.
< speaker_info />
About the speaker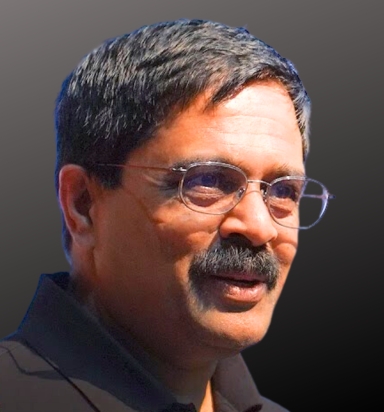 Founder, Agile Developer, Inc.
Dr. Venkat Subramaniam is an award-winning author, founder of Agile Developer, Inc., creator of agilelearner.com, and an instructional professor at the University of Houston
He has trained and mentored thousands of software developers in the US, Canada, Europe, and Asia, and is a regularly-invited speaker at several international conferences. Venkat helps his clients effectively apply and succeed with sustainable agile practices on their software projects.
Venkat is a (co)author of multiple technical books, including the 2007 Jolt Productivity award winning book Practices of an Agile Developer. You can find a list of his books at agiledeveloper.com. Find him on twitter at @venkat_s.