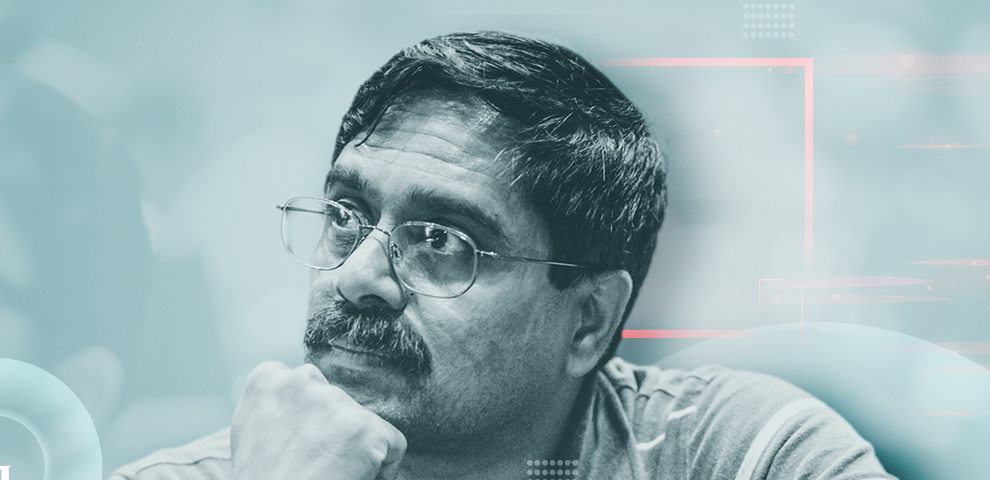 < session />
Code Review, you said?
Thu, 27 April, 2:00 PM GMT+5:30 |
Code reviews are essential to improve the quality of code and to reduce defects. Yet, everyone, from the developers to managers, dread that activity. However, when done right it can be one of the most effective ways to not only improve the quality of the application but also promote learning among the team members. In this presentation we will discuss the issues with conventional code reviews and look at ways to turn this into a effective practice that team will relish.'},
< speaker_info />
About the speaker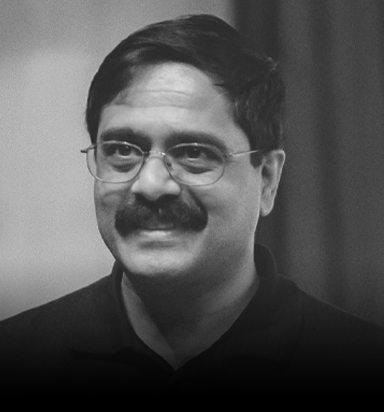 Founder, Agile Developer, Inc.
Dr. Venkat Subramaniam is an award-winning author, founder of Agile Developer, Inc., creator of agilelearner.com, and an instructional professor at the University of Houston He has trained and mentored thousands of software developers in the US, Can...