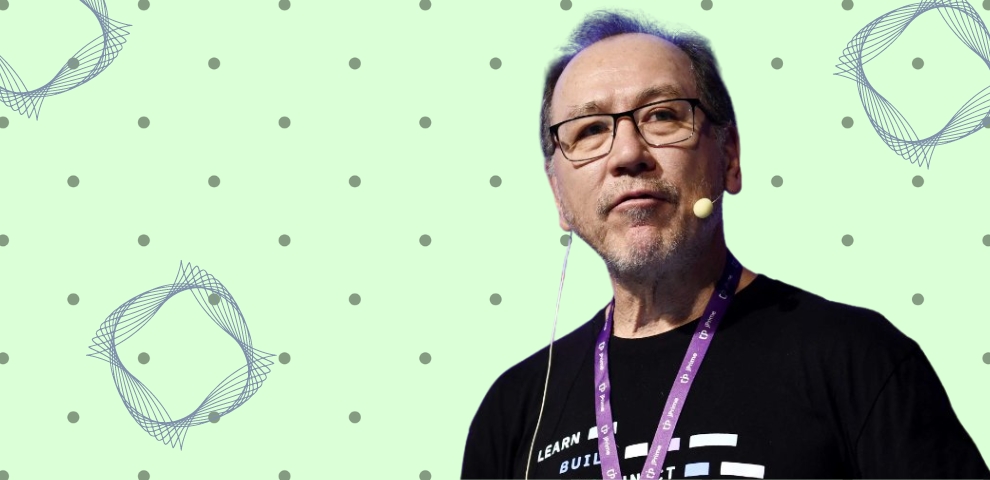 < session />
To InstantOn and Beyond: Java at Lightspeed!
Tue, 25 April, 4:30 PM GMT+5:30 |
Imagine a Java application that can start up in milliseconds, without compromising on throughput, memory, development-production parity or Java language features. Sounds out of this world, right? Well, through the use of technologies like CRIU support in Eclipse OpenJ9 and Liberty's InstantOn, we've taken one giant leap forwards for innovation within Java, offering exactly this! Join this session to learn more about these innovations and how you could utilise OSS technologies to deliver highly scalable and performant applications that are optimized for today's cloud-native environments.
< speaker_info />
About the speaker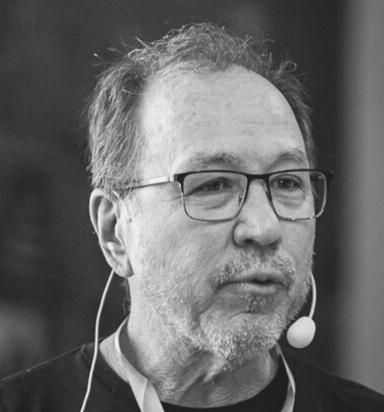 Developer Advocate, IBM
Rich Hagarty is a software developer and Developer Advocate at IBM, currently focusing on Java and Open Source related technologies. Based in Austin, TX, Rich has been active in the developer advocacy community for the past 6 years, working on cloud ...