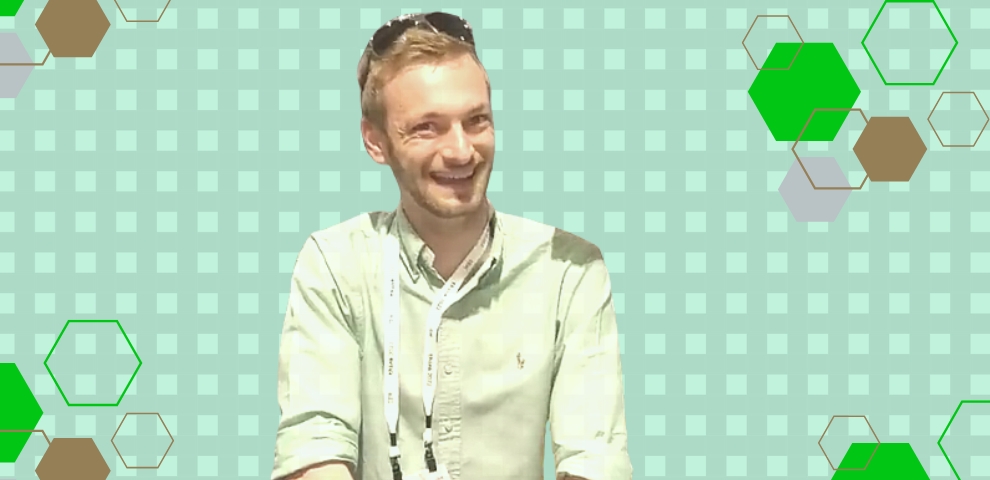 < session />
The Secret Life of Maven Central
Tue, 25 April, 12:35 PM GMT+5:30 |
Maven Central is the most important single service for open source components in the Java Ecosystem, serving 10 billion requests weekly. This talk will cover previously unknown history of Maven Central and how it works under the covers. Finally, we'll look at how the Central team addresses critical security risks like dependency confusion, and how it responded to security events like Log4Shell.
< speaker_info />
About the speaker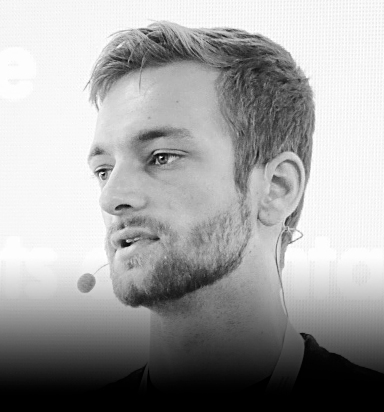 Developer Advocate, Sonatype
Jamie is a Developer Advocate for Sonatype formally IBM, based in the UK. He talks about the importance of security in software, improving developer productivity and raising awareness about energy consumption of technology. Passionate about discoveri...