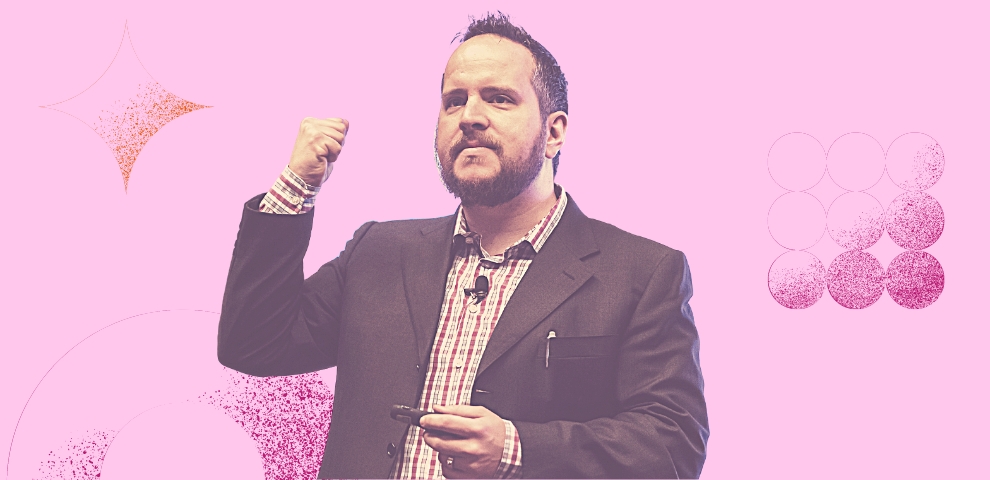 < session />
Mob Mentality - Collaborative Coding and Problem Solving
Wed, 26 April, 3:05 PM GMT+5:30 |
Mob Programming is a style of programming in which the entire team sits together and works on a single task at a time. Teams that have worked this way have found that many of the problems that plague normal development just melted away, possibly because communication and learning increases. Teams also find that the quality of their code increases. They find their capacity to create increases. However, the best part of all this is that teams end up being happier and more cohesive.
In this session we introduce the core concepts of mob programming and then get hands-on mobbing on a coding kata.
< speaker_info />
About the speaker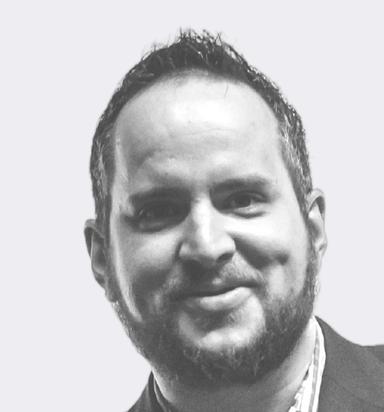 Software Architect
Michael Carducci is a hands-on software architect, consultant, entrepreneur, entertainer, and speaker with a reputation for doing the impossible. Currently, Michael spends his days as a hands-on software architect, helping invent the next generation ...