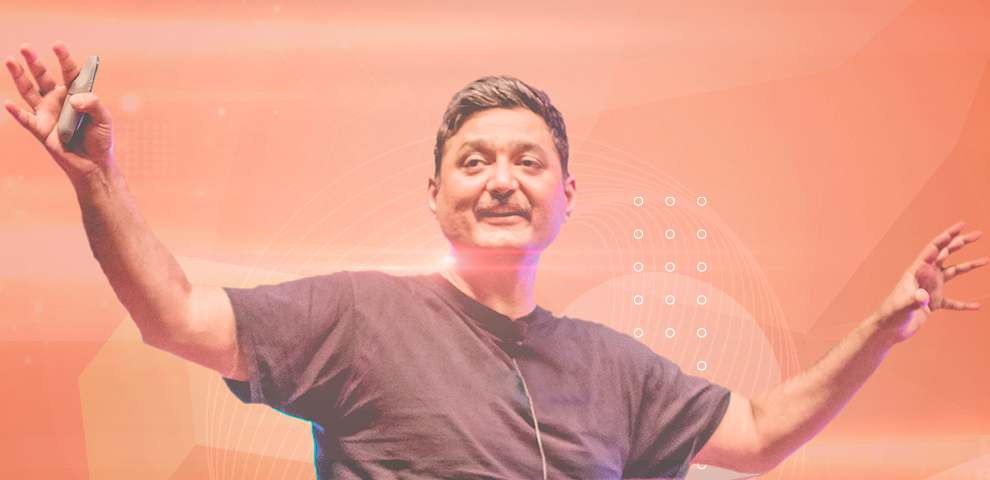 < session />
Mastering Cloud Scalability and System Designs Deep-dive
Thu, 27 April, 4:30 PM GMT+5:30 |
Real-world applications nowadays are designed using both art and science. What is the process of coming up with a solution which works, scales, and is resilient? Why is it challenging to design a system for disruptive technologies? System design is unstructured, and there are many ways to solve problems. Gaining experience in new applications and technologies best practices change with time. The best way ten years ago can quickly become an anti-pattern.
In this talk, we will explore step by step guide to approach System design using real-world applications.
Come prepared to design a system for following applications interactively.
We will gain more knowledge with collective experience and best practices.
UBER System Design
NETFLIX System Design
INSTAGRAM System Design
YELP System Design
TWITTER System Design
Search Engines
Auto Suggestions / Recommendations System Design
Fraud Detection System Design
This talk is ideal for the following roles:
Architects
Technical Leads
Programers
Integration Architects
Solution Architects
< speaker_info />
About the speaker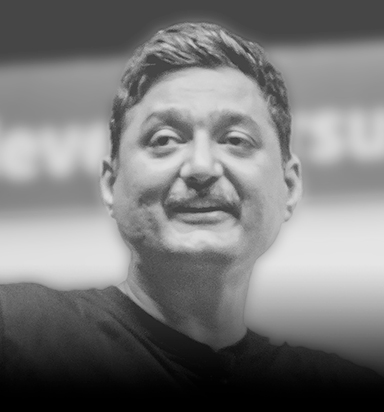 Senior Architect & Expert in Cloud-Native Solutions
Rohit Bhardwaj is a Senior Architect/Consultant working at Salesforce. He has extensive experience in architecting multi-tenant cloud-native solutions for enterprise customers. Rohit has proven ability in designing solutions and executing and deliver...