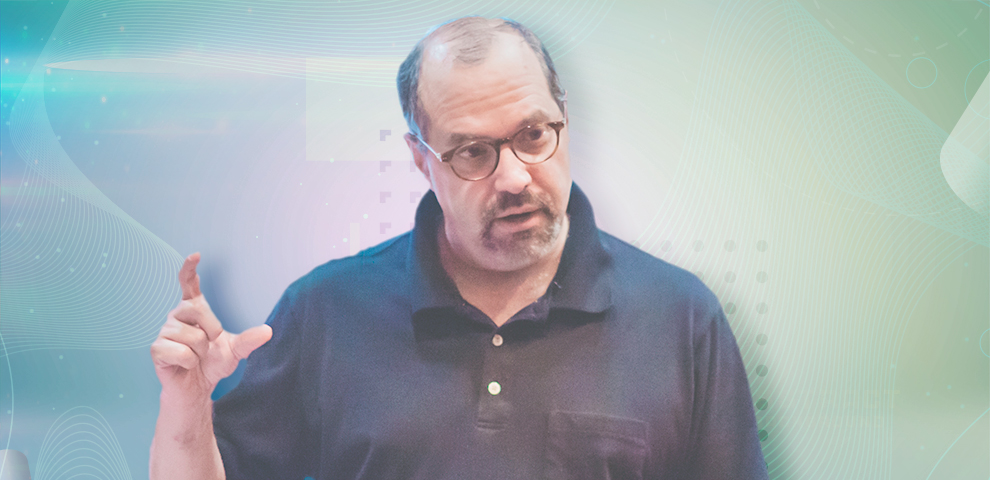 < session />
Java Testing Part 1: JUnit Jupiter and AssertJ
Wed, 26 April, 12:05 PM GMT+5:30 |
The fundamental testing libraries in Java have undergone complete redesigns in the past few years. JUnit 5, known as JUnit Jupiter, redesigns the most well-known tool in all of testing. This talk will demonstrate the new features, how they are intended to be used, and discuss experimental ideas in the pipeline.
JUnit has been remarkably stable over the years and is one of the most widely adopted frameworks in the Java world. The latest version, JUnit 5, takes JUnit to the next level. Full of new features like conditional test execution, parametric testing, labeling and filtering tests, and more, it brings all the modern thinking on testing into the JUnit world. It also takes advantage of the functional features added to Java since version 8 to create a powerful, new library for testing your code.
< speaker_info />
About the speaker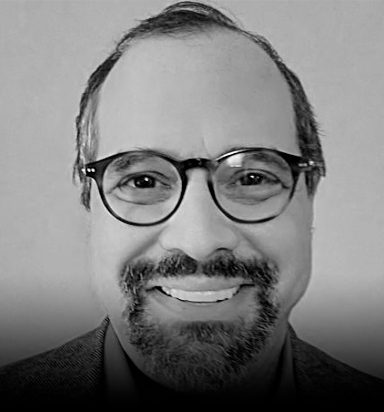 Founder, KousenIT
Ken Kousen is a Java Champion, Oracle Groundbreaker Ambassador, and a Grails Rock Star. He is the author of the O'Reilly books "Kotlin Cookbook", "Modern Java Recipes", and "Gradle Recipes for Android", and the Manning book "Making Java Groovy". He...