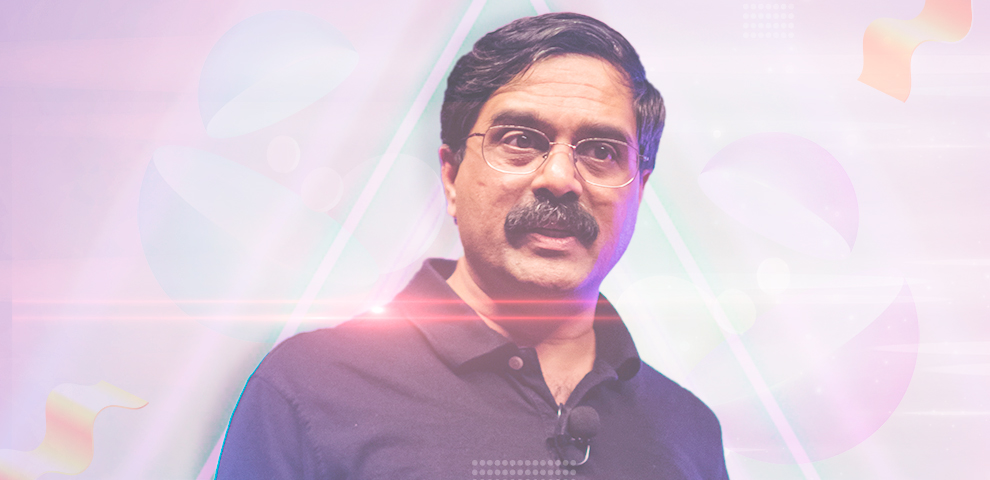 < session />
Imperative vs. Functional: Which one to Choose?
Fri, 28 April, 4:30 PM GMT+5:30 |
Imperative style of programming is the most popular, familiar, and widely used and yet is packed with accidental complexity. Functional programming is gaining popularity, has less accidental complexity, and makes it easier to understand code once we're familiar with the paradigm. However, it has its own set of limitations. Should we choose to program in imperative or should we use functional? Which one is better or should we be choosing one over the other on different occasions? We'll explore the answers for these questions in this presentation.
< speaker_info />
About the speaker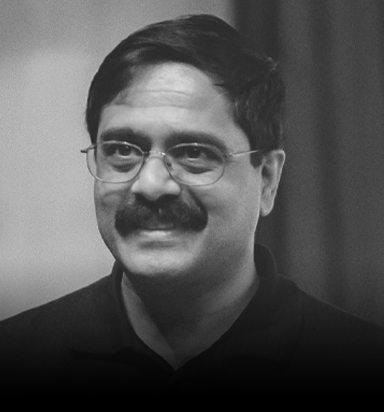 Founder, Agile Developer, Inc.
Dr. Venkat Subramaniam is an award-winning author, founder of Agile Developer, Inc., creator of agilelearner.com, and an instructional professor at the University of Houston He has trained and mentored thousands of software developers in the US, Can...