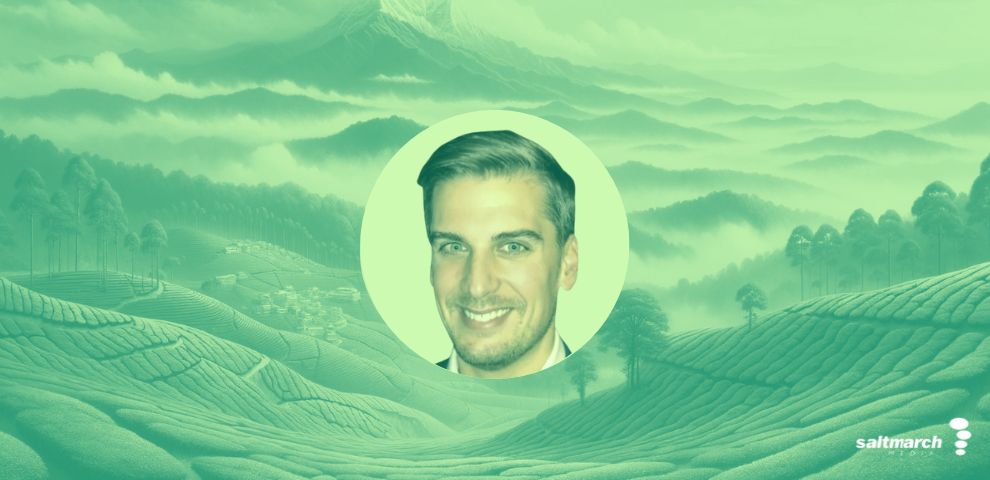 < session />
Enhancing Media Experiences in the Age of AI: A Practical Guide
Unlock the potential of AI to supercharge your media experiences in this hands-on session. Whether you're a developer or a media creator, this talk is your guide to harnessing AI's transformative power. We'll walk you through real-world applications, from optimizing production workflows to personalizing content, all to make your projects more dynamic and engaging.
We'll dig deep into the nuts and bolts of how AI algorithms are redefining image and video use across various industries. Plus, we'll explore the broader impact of AI in today's visually-driven web landscape. You'll walk away with actionable insights to revamp your web applications using Generative AI.
The session is designed to be universally applicable, so regardless of your tech stack—be it TypeScript, Deno, Node, or even PHP—you'll find techniques you can immediately put to use. Get ready to elevate your media experiences and set your applications apart in an increasingly competitive digital world.
< speaker_info />
About the speaker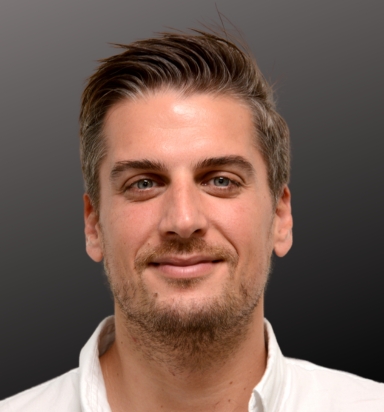 Director of Developer Advocacy, Cloudinary
Tamas is a Google Developer Expert in Web Technologies and a seasoned Developer Evangelist. He is a passionate advocate for modern web technologies, helping people understand and unlock the latest & greatest features of web development.