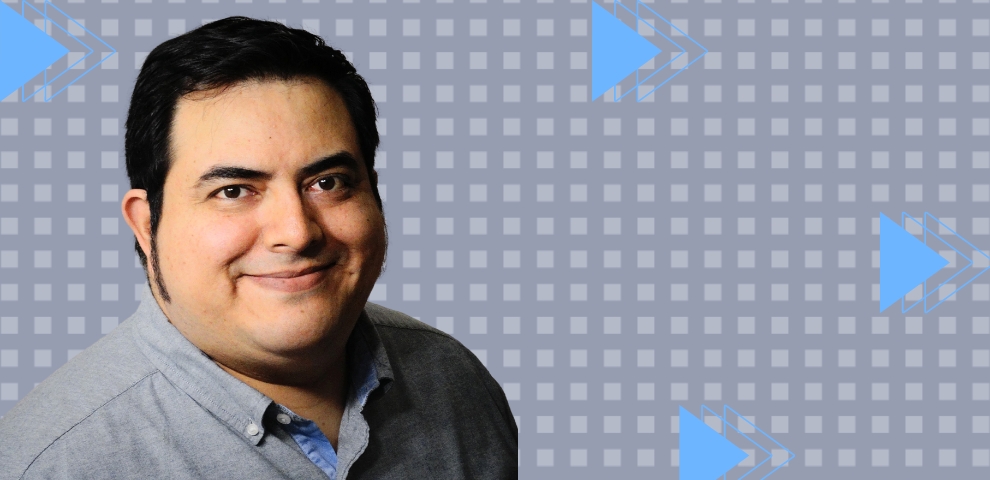 < session />
Connectivity Patterns for Cloud Native Applications
Thu, 27 April, 3:05 PM GMT+5:30 |
Because of compliance regulations, available services, or pricing, hybrid and multi-cloud are a reality in most organizations. Currently, there are several methods for connecting applications. Which should you think about for your cloud-native applications? Are APIs sufficient? How do you deal with security? This session will go over some common patterns for connecting applications across multiple clouds, as well as the trade-offs and benefits of doing so.
Participate in this session to learn more about:
Hybrid multi-cloud challenges
How do APIs connect applications?
The advantages of using Cloud Services
Using a service network to simplify service consumption
Using a store and forward mechanism to replicate data
Considerations for each pattern's application
< speaker_info />
About the speaker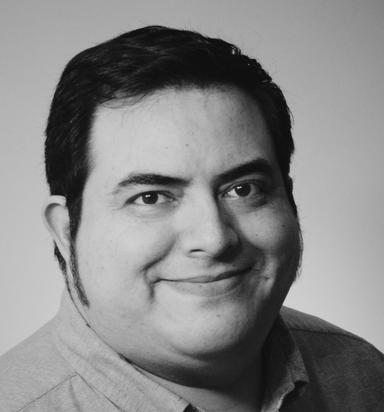 Developer Advocate, Redhat
Hugo Guerrero works as an APIs and Event-driven developer advocate at Red Hat. In this role, he helps the marketing team with a technical overview and supports creating, editing, and curating product content shared with the community through webinars...