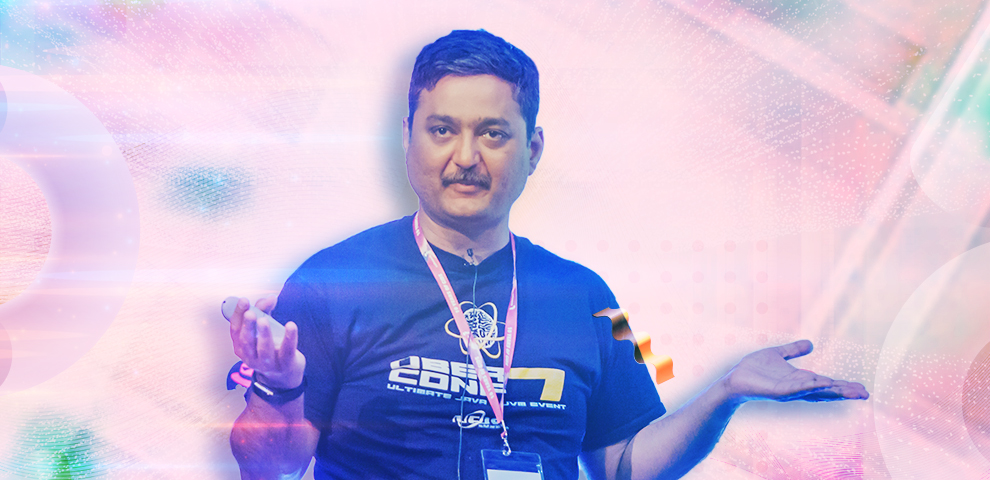 < session />
AWS Lambda and Serverless Framework Deep-dive
Thu, 27 April, 11:00 AM GMT+5:30 |
Modern applications are all built using Serverless Computing. Serverless is one of the top-paying cloud skills. In this talk, we will explore the AWS Serverless framework. Serverless architecture is a way to build and run applications and services without having to manage infrastructure. You'll learn Serverless Computing from beginning to end. We will take a deep dive into best practices, core features, and advanced features including step functions.
Topics covered
AWS Lambda
AWS API Gateway
Amazon DynamoDB
AWS Step Functions
AWS SAM (Serverless Application Model)
Serverless Framework design patterns
AWS Continuous Integration Tools like Git, CodeCommit, CodeBuild, CodePipeline
Serverless Integrations Best Practices
Who will benefit from this session?
Developers and Architects to discover AWS Serverless Lambda and the Serverless Architecture
DevOps Professionals who want to understand CICD pipelines
Developers or Architects who want to design serverless applications using the best practices in serverless computing
Prerequisites
Have access to an AWS Account, some familiarity to AWS
JavaScript knowledge
Target Audience
Architects
Technical Leads
Programers
Integration Architects
Solution Architects
< speaker_info />
About the speaker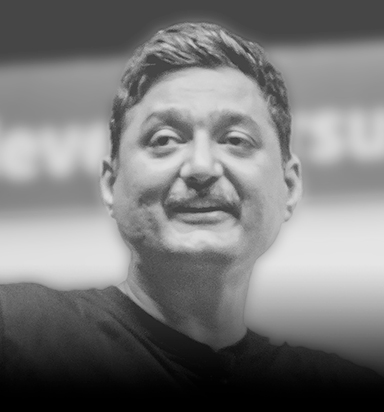 Senior Architect & Expert in Cloud-Native Solutions
Rohit Bhardwaj is a Senior Architect/Consultant working at Salesforce. He has extensive experience in architecting multi-tenant cloud-native solutions for enterprise customers. Rohit has proven ability in designing solutions and executing and deliver...