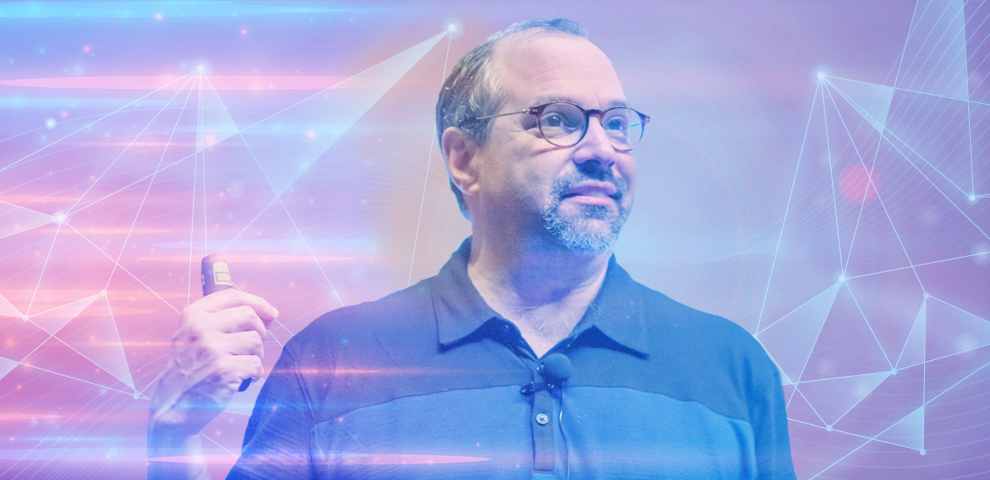 < session />
Upgrade to Modern Java
Fri, 28 April, 11:00 AM GMT+5:30 |
Over the past few years, the basic idioms and recommended programming styles for Java development have changed. Functional features are now favored, using streams, lambda expressions, and method references. The new six-month release schedule provides the language with new features, like modules and local variable type inference, much more frequently. Even the new license changes in the language seem to complicate installation, usage, and especially deployment.
The purpose of this training course is to help you adapt to the new ways of coding in Java. The latest functional approaches are included, including using parallel streams for concurrency, and when to expect them to be useful. All the new significant features added to the language will be reviewed and evaluated, with the goal understanding what problems they were designed to handle and when they can be used effectively in your code.
< speaker_info />
About the speaker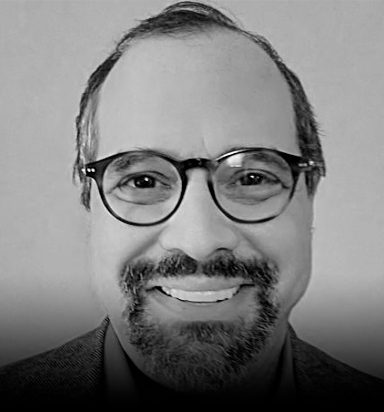 Founder, KousenIT
Ken Kousen is a Java Champion, Oracle Groundbreaker Ambassador, and a Grails Rock Star. He is the author of the O'Reilly books "Kotlin Cookbook", "Modern Java Recipes", and "Gradle Recipes for Android", and the Manning book "Making Java Groovy". He...