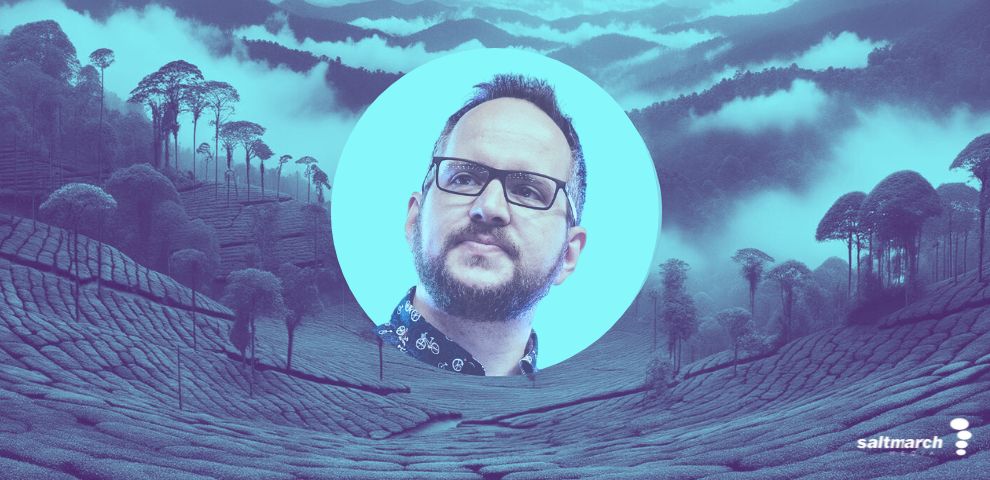 < session />
The Linux Shell - From Novice to Wizard
The linux command line is powerful, but for those of us who weren't "borne" into that world, it can be a bit daunting. If the extent of your usage of the command line is limited to a handful of memorized git commands, npm cli, and the occassional copy and paste one-liner from the web, this session is for you.
In this session, we cover the basics of the *nix toolbelt, and how those tools can be chained together to unleash powerful compositions that will transform your workflow. Next we cover a series of tips, tricks, and shortcuts to increase your speed. Finally, we cover shell extensions and plugins worth exploring. If you've been watching command-line wizards with envy; this is your opportunity to join them.
< speaker_info />
About the speaker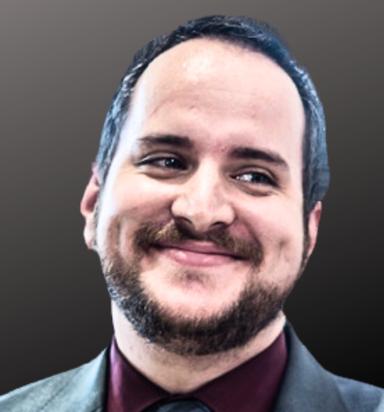 Software Architect & Magician
Michael Carducci is a hands-on software architect, consultant, entrepreneur, entertainer, and speaker with a reputation for doing the impossible. Currently, Michael spends his days as a hands-on software architect, helping invent the next generation of information systems.

In addition to his experience in the technology industry, Michael has earned equal recognition and renown as an award-winning professional magician and mentalist. This pursuit has earned him a unique perspective on problem-solving, human psychology, and communication.

When not on the road speaking, coding, or performing; Michael can be found exploring the mountains of Colorado on two wheels, jumping out of perfectly good airplanes, or deep underwater exploring shipwrecks and reefs.