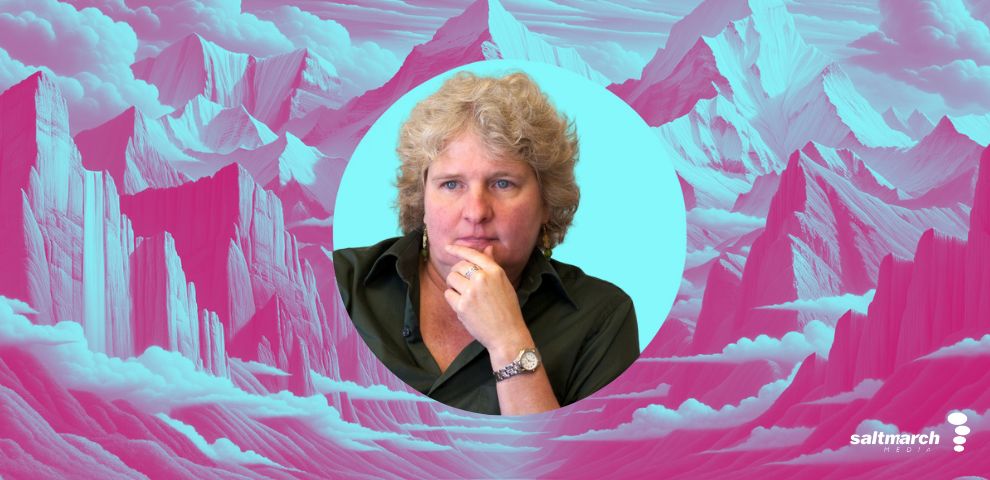 < session />
Software Architecture for Gen AI
Generative AI is dominating the conversation about software delivery currently. While we all likely agree that it will have a significant impact on the software delivery lifecycle, we likely don't yet agree on what that impact will be specifically. However, we do have indications, particularly as it relates to software architecture.
In this keynote, Dr. Parsons will delve into architectural patterns and strategies that are specifically tailored for AI applications, including microservices for AI, serverless architectures for machine learning, and architectures for edge AI. The session will also provide an overview on how to manage the lifecycle of AI models, handle high-volume real-time data, and deploy AI solutions at scale. Through the exploration of these methodologies, participants are set to acquire insights into how these strategies will support the needs of AI applications and allow organizations to achieve evolvability of their systems and agility of their businesses.
< speaker_info />
About the speaker
Chief Technology Officer Emerita, ThoughtWorks
Dr Rebecca Parsons holds the title of Chief Technology Officer Emerita at Thoughtworks, with a distinguished tenure as the CTO since 2007. Throughout her role as CTO, she demonstrated exceptional leadership in driving Thoughtworks' technological excellence. Transitioning to the position of Emerita CTO, she continues to shape the company's technology strategy and contribute to various internal technical groups along with serving as the representative of Thoughtworks at prominent industry events.
With a deep-rooted passion for technology, she has remained a dedicated enthusiast in the field for an extensive period. Before her association with Thoughtworks in 1999, she garnered notable achievements as a researcher and university lecturer specializing in computer science. Her academic journey included the completion of her degree, Master's, and Ph.D., during which, she directed her research towards domains such as compilers, program optimization, distributed computation, programming languages, theory of computation, machine learning, and computational biology.
In 2007, she assumed the role of CTO, taking charge of Thoughtworks' pursuit of technological excellence. Beyond her expertise in technology, she has been a vocal advocate for diversity and inclusion within the industry, specifically aiming to increase the representation of women in coding and STEM fields. This commitment to inclusivity led her to serve on the boards of CodeChix, AnitaB.org, and the Agile Alliance, while also providing guidance as an advisor to Women Who Code.