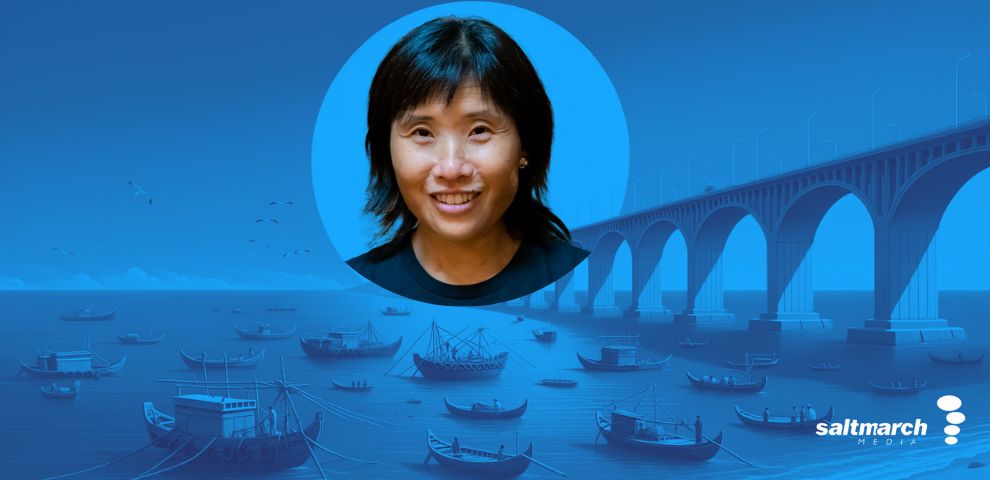 < session />
Trace Like a Pro: Microservices Using MicroProfile Telemetry
Observability in microservices is not just beneficial—it's essential. So, how can you achieve this? Enter OpenTelemetry, the industry standard borne from the fusion of OpenTracing and OpenCensus. Alongside this, MicroProfile's new Telemetry specifications simplify tracing in microservices even further. This session is your guide to using OpenTelemetry and MicroProfile Telemetry for efficient, real-time tracking of your microservices. Don't miss the opportunity to master these invaluable tools and elevate your microservices architecture!
< speaker_info />
About the speaker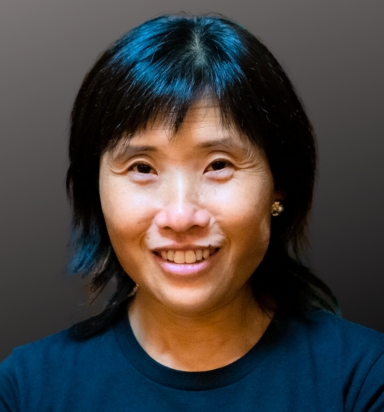 Liberty Microservices Architect, IBM
Emily Jiang is a Java Champion. She is Liberty Cloud Native Architect and Chief Advocate, Senior Technical Staff Member (STSM) in IBM, based at Hursley Lab in the UK. Emily is a MicroProfile guru and has been working on MicroProfile since 2016 and leads a number of specifications including MicroProfile Config and Fault Tolerance. She interacts with most of the other MicroProfile specifications. She is also active in Jakarta EE specifications. She is a co-lead in Jakarta Config and also a Jakarta Context and Dependency Injection (CDI) committer. At IBM, she leads the effort of implementing all of MicroProfile specifications on Open Liberty.

She is passionate about MicroProfile and Jakarta EE. She regularly speaks at conferences, such as GIDS, QCon, Code One, DevNexus, JAX London, Voxxed, Devoxx, EclipseCon, GeeCon, JFokus, etc.

Connect with Emily on Twitter @emilyfhjiang LinkedIn (https://www.linkedin.com/in/emilyfhjiang).