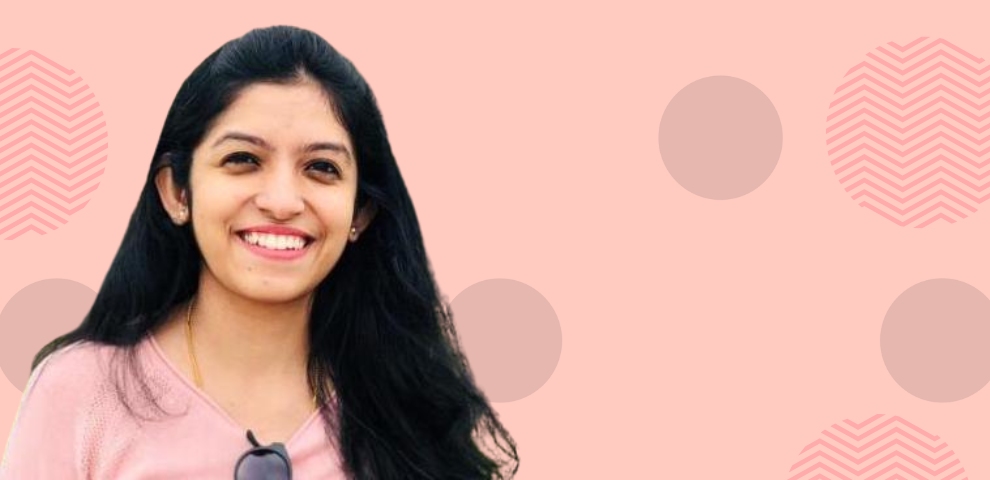 < session />
The 5W's of Observability with Practical Examples
Tue, 25 April, 3:05 PM GMT+5:30 |
While we all strive to build an error-free, reliable software system, in reality, no system can be devoid of glitches. Hence it is important to have an effective way to catch these errors early on and debug them quickly so as to minimize any negative impact these would have on your business. This is why having an observable system becomes very critical. Similar to the principle of fail-fast based on which we have automated tests to give us faster feedback, there needs to be a mechanism in place that detects any deviation from normal system behavior as quickly as possible so as to reduce any unfavorable impact it could have on the consumers of your application.
In this session, I will talk about the 5 W's of observability - What is observability? Why is it important? Who needs to care about it? When should you start thinking about it? And how do you make your system observable? I will also share practical examples of how we implemented observability for a large enterprise retail client while taking them through their legacy modernization journey and the learnings of what to do and what not to especially when you have to keep the legacy system alive while moving to a more modern microservices based architecture.
< speaker_info />
About the speaker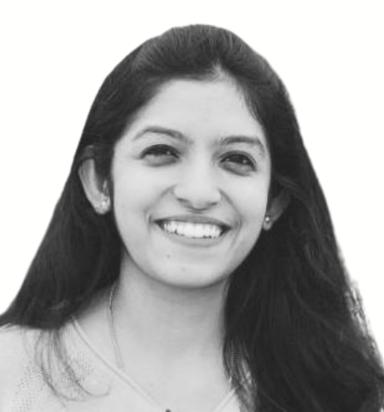 Market Technology Partner, Australia, ThoughtWorks
Pooja joined ThoughtWorks as a Graduate Consultant Developer about 11 years ago and since then she has led multiple co-sourced and distributed engagements in domains like retail, IoT, and healthcare for enterprises and scale-ups. Her core interest an...