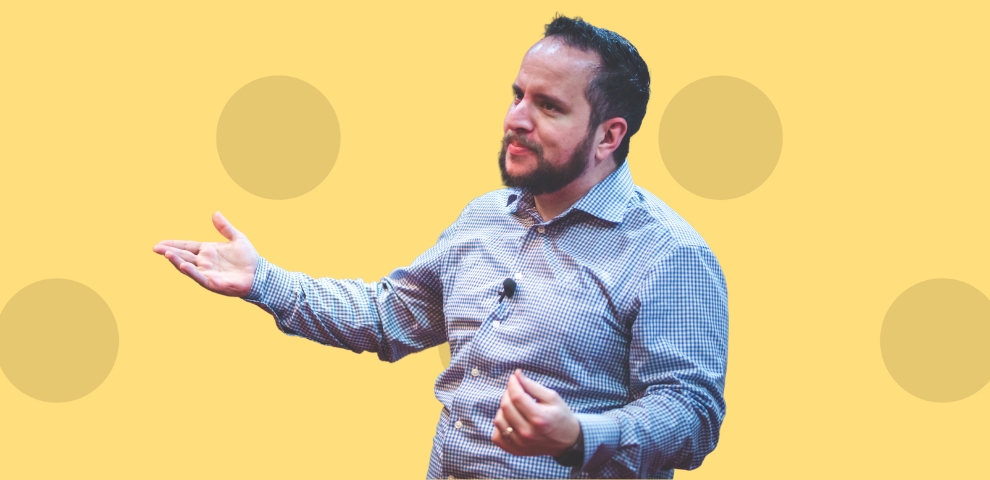 < session />
Six Essential Soft Skills for the Software Architect
Thu, 27 April, 4:30 PM GMT+5:30 |
The difference between a junior and a senior dev isn't coding skills. A developer's coding skills are just their ante; necessary to get into the game but, like an ante, they only get you into the game.
Everything that happens from that point on depends on what else you bring to the table. In this session, we explore the key skills necessary to make an impact, be effective, and will ultimately pave the way to grow into senior/principal level developers and architects.
< speaker_info />
About the speaker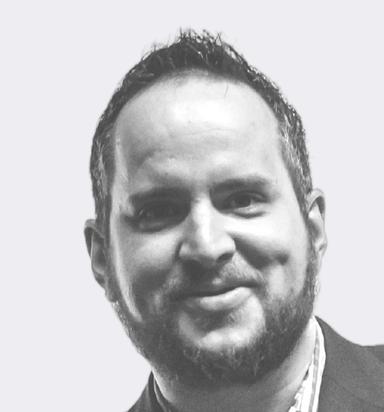 Software Architect
Michael Carducci is a hands-on software architect, consultant, entrepreneur, entertainer, and speaker with a reputation for doing the impossible. Currently, Michael spends his days as a hands-on software architect, helping invent the next generation ...