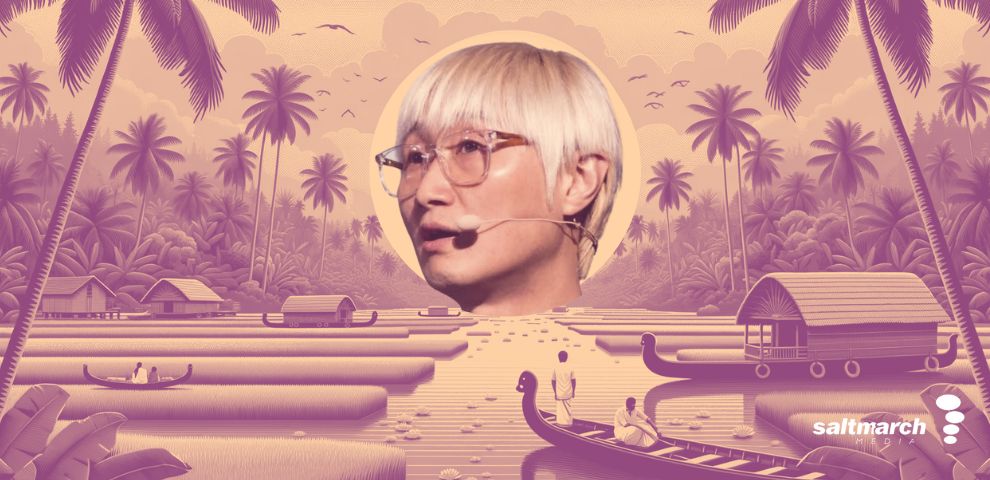 < session />
Quarkus 3: Elevating Java Microservices with Project Loom and Beyond
Over the past four years, developers have harnessed the power of Quarkus, experiencing its transformative capabilities in evolving Java microservices from local development to cloud deployments. As we stand on the brink of a new era, Quarkus 3 beckons with a promise of even more enhanced features, elevating developer experience, performance, scalability, and seamless cloud integration.
In this enlightening session with Daniel Oh, delve into the heart of Quarkus 3's integration with Project Loom. Understand how it simplifies the creation of asynchronous concurrent applications, leveraging virtual threads for unparalleled scalability while ensuring efficient memory usage and peak performance.
But the revelations don't stop there. Daniel will also guide you through the latest additions in Quarkus 3, including its support for JakartaEE 10, MicroProfile 6, and the advancements with Hibernate ORM 6.
Attend this talk to leave with a comprehensive understanding of Quarkus 3's offerings, ready to implement these cutting-edge features in your projects. Join Daniel at GIDS 2024 for a journey into the future of Java microservices.
< speaker_info />
About the speaker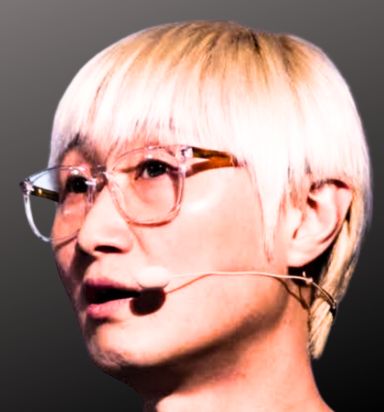 Senior Principal Developer Advocate, Red Hat
Daniel Oh is Java Champion and Senior Principal Developer Advocate at Red Hat. He works to evangelize building cloud-native microservices and serverless functions with cloud-native runtimes to developers. He also continues to contribute to various open-source cloud projects and ecosystems as a Cloud Native Computing Foundation (CNCF) ambassador for accelerating hybrid cloud platform adoption in a variety of enterprises. Daniel also speaks at technical seminars, workshops, and meetups to elaborate on new emerging technologies for enterprise developers, SREs, platform engineers, and DevOps teams.