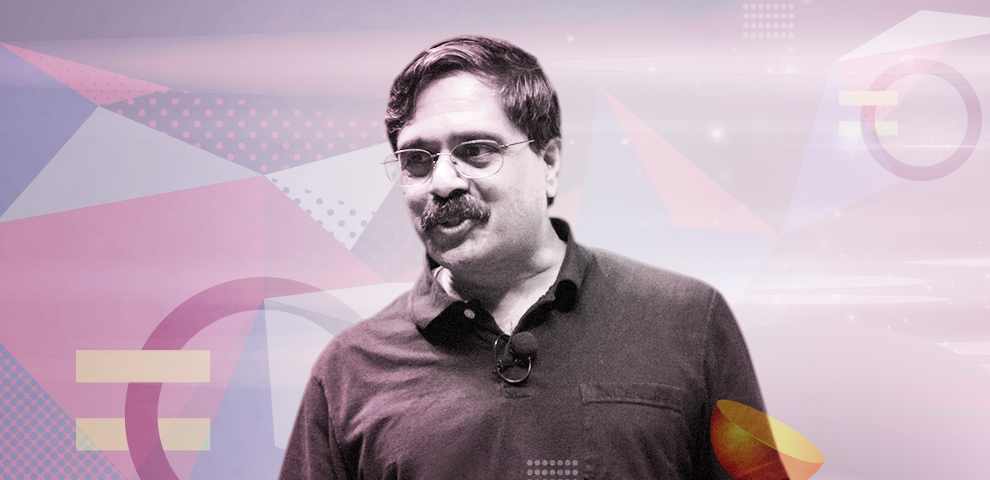 < session />
Programming with ServiceLoader API in Java
Tue, 25 April, 2:00 PM GMT+5:30 |
For most part, ServiceLoader was a well kept secret in Java. Introduced in earlier versions of Java, it got a new life in Java 9 with modules. In this presentation we will talk about how ServiceLoader helps to discover implementations dynamically and look at both imperative and functional way to use them.
< speaker_info />
About the speaker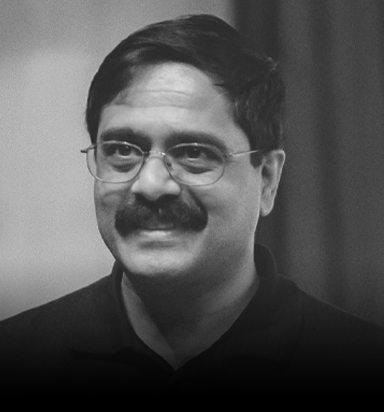 Founder, Agile Developer, Inc.
Dr. Venkat Subramaniam is an award-winning author, founder of Agile Developer, Inc., creator of agilelearner.com, and an instructional professor at the University of Houston He has trained and mentored thousands of software developers in the US, Can...