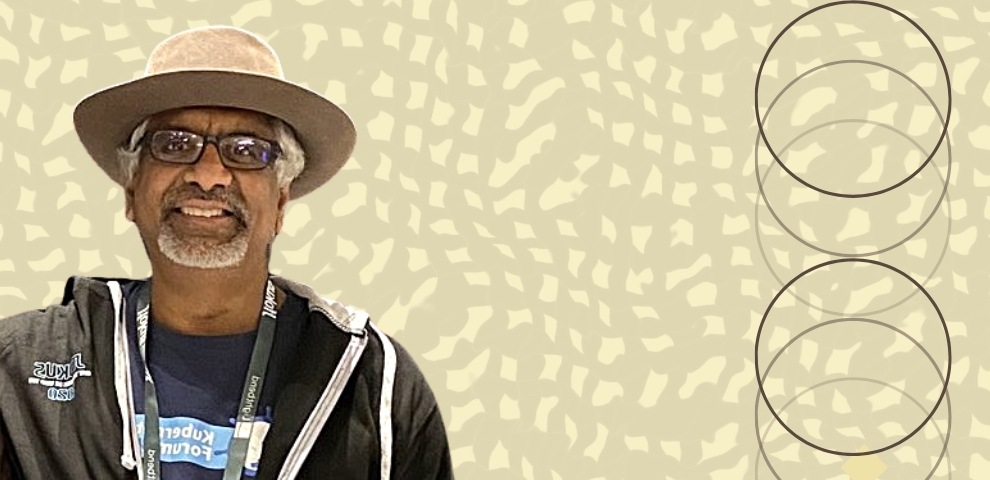 < session />
Microservices: Go Native with Java
Thu, 27 April, 2:00 PM GMT+5:30 |
Microservices is revolutionizing app development even in the Java world. Spring, Quarkus and Micronaut now all support GraalVM and provide compilation options to build native java images.
In this 60-min workshop, we will show you a sample app architecture with data backed up on Apache Cassandra™ and program logic implemented on each of the three leading implementations of the Java platforms. During this session we will leverage the holy todolist sample application including backends to compare the three technologies in action.
After attending the session, you take back 3 working applications source code, and this in itself is great, plus a practical knowledge of which platform might work for your scenario.
< speaker_info />
About the speaker
Developer Architect, DataStax
Raghavan "Rags" Srinivas (@ragss) is a Developer Advocate/Architect at Datastax to help developers build scalable and available systems. With a background in app development and infrastructure, he has gravitated towards distributed systems. He specia...