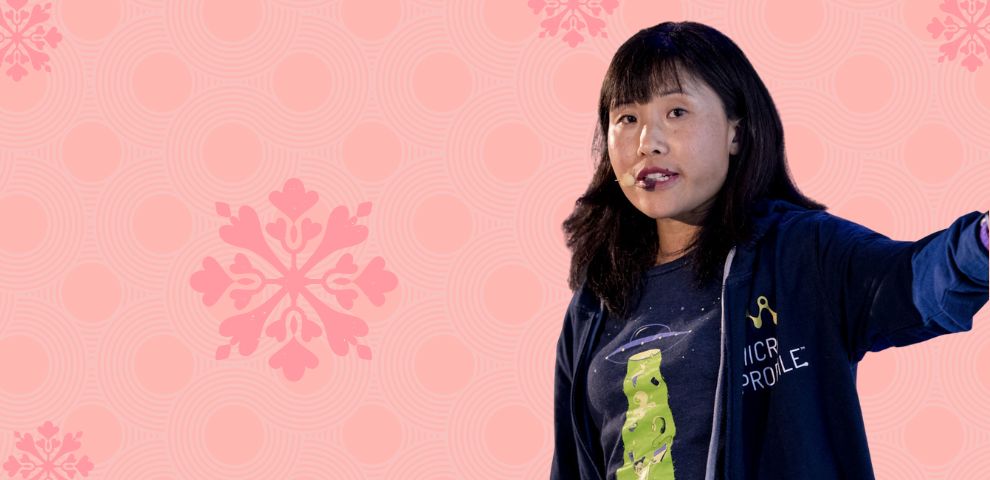 < session />
Live Coding: Cloud-native Application Development with MicroProfile & Open Liberty
Tue, 25 April, 3:05 PM GMT+5:30 |
Planning to build cloud-native application? MicroProfile and Open Liberty are here to help you with the easy-to-use APIs so that you can focus on business logic.
Come to this session to watch the live coding of building cloud-native applications using MicroProfile programming mode (microprofile.io) and get them running Open Liberty (openliberty.io). Finally, deploy them to Kubernetes to see how they function natively in the cloud!
< speaker_info />
About the speaker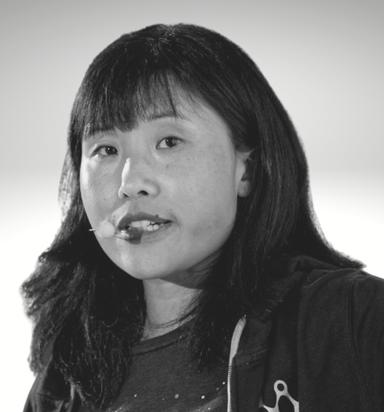 Liberty Microservices Architect, IBM
Emily Jiang is a Java Champion. She is Liberty Microservices Architect and Advocate, Senior Technical Staff Member (STSM) in IBM, based at Hursley Lab in the UK. Emily is MicroProfile guru and has been working on MicroProfile since 2016 and leads the...