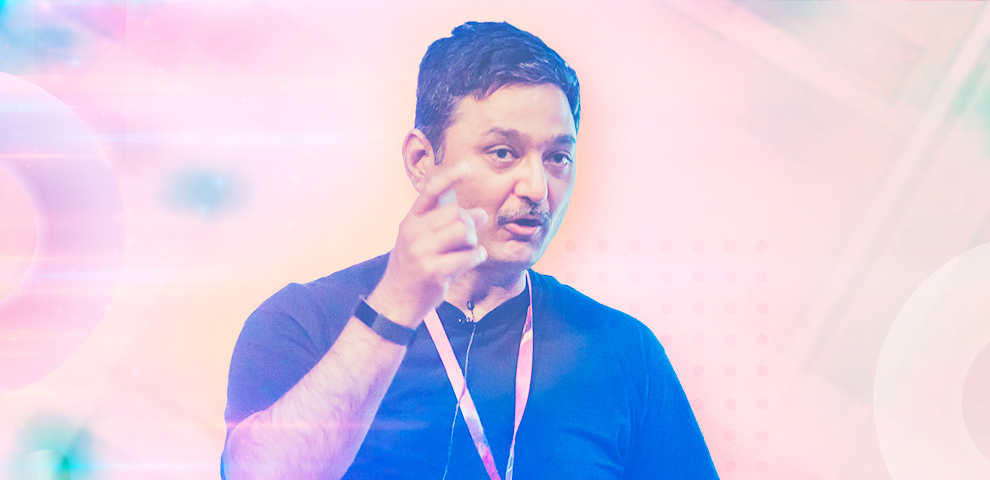 < session />
DevSecOps Productivity Metrics and Tools
Fri, 28 April, 12:05 PM GMT+5:30 |
Metrics are essential to measuring success for DevOps. In this talk, we will explore different dimensions and how to measure the Metrics and apply quality gates for DevSecOps projects.
As part of our exploration, we will look at how businesses can connect DevOps with Business Metrics. Ultimately Business value is critical for survival for any business. Management needs to realize that keeping DevSecOps will help in the speed of development and track how well the company is doing.
We will also look at Microservices DevSecOps best practices using 12 Factor Apps, Spf4j, App Metrics, Open Tracing, Observability using Istio mesh, Jaeger, Zipkin, Grafana, and Elastic Stash.
We will explore four main metrics in detail:
Lead Time: The time from code written to entering production
Deployment Frequency: How often deploys happen
Mean-Time-To-Recover (MTTR): How quickly can teams restore service after production outages
Change Fail Rate: What percentage of deploys result in service impairment or an outage
< speaker_info />
About the speaker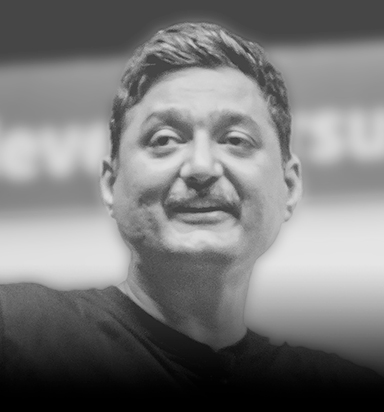 Senior Architect & Expert in Cloud-Native Solutions
Rohit Bhardwaj is a Senior Architect/Consultant working at Salesforce. He has extensive experience in architecting multi-tenant cloud-native solutions for enterprise customers. Rohit has proven ability in designing solutions and executing and deliver...