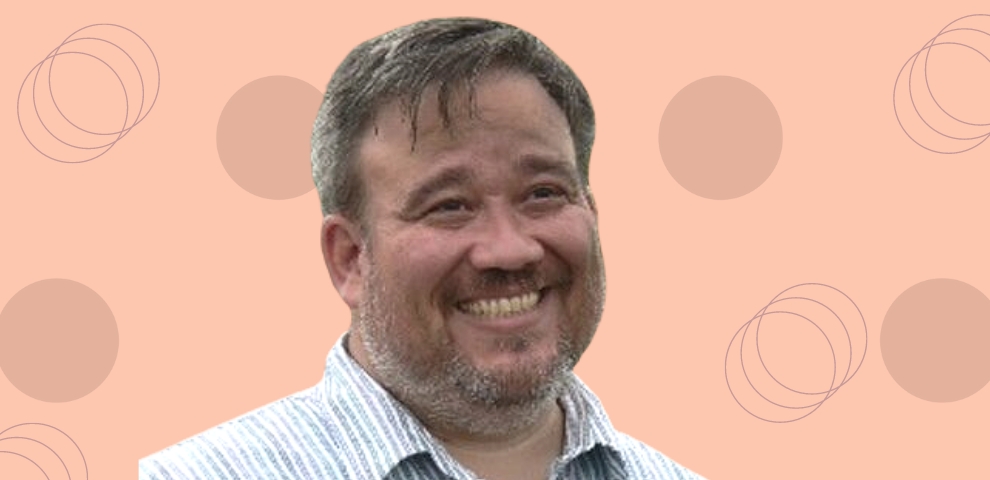 < session />
Apache Kafka and Friends
Tue, 25 April, 2:00 PM GMT+5:30 |
Kafka is simple at its core, but it is at the center of a growing ecosystem of components that make it into a powerful event streaming platform that enables us to take full advantage of data as it is being generated and flows through our systems.
To understand how this platform can transform our Java applications, we'll start at the center, exploring the core concepts of Kafka and then work our way out through the various client libraries and supporting frameworks available to us for free.
< speaker_info />
About the speaker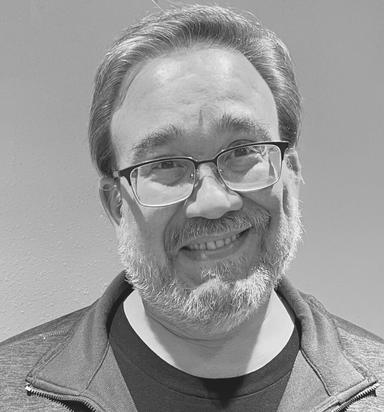 Senior Developer Advocate, Confluent
After 29 years as a developer, architect, project manager (recovered), author, trainer, conference organizer, and homeschooling dad, Dave Klein landed his dream job as a developer advocate at Confluent. Dave is marveling in and eager to help others e...